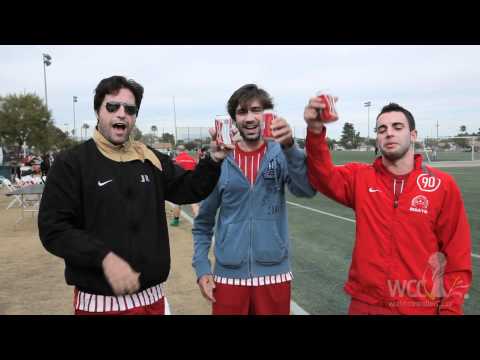 After Las Vegas, the 2nd edition of the WCC will take place in SALVADOR DE BAHIA. BRASIL
For more info visit:
www.playthewcc.com
Over the coming year WCC aims to bring participants the very best of experiences in different world destinations, to allow as many countries as possible to enjoy the atmosphere of camaderie that meeting like-minded proffessionals from different countries brings.

This year by welcoming our South American colleagues in Brazil, with Bahia as the future scenario of the next WCC World Champion

JOIN as a PLAYER or as a country SUPPORTER

OPENED to: All ATCOs, ATC assistants, pilots or students of those categories from all over the world.